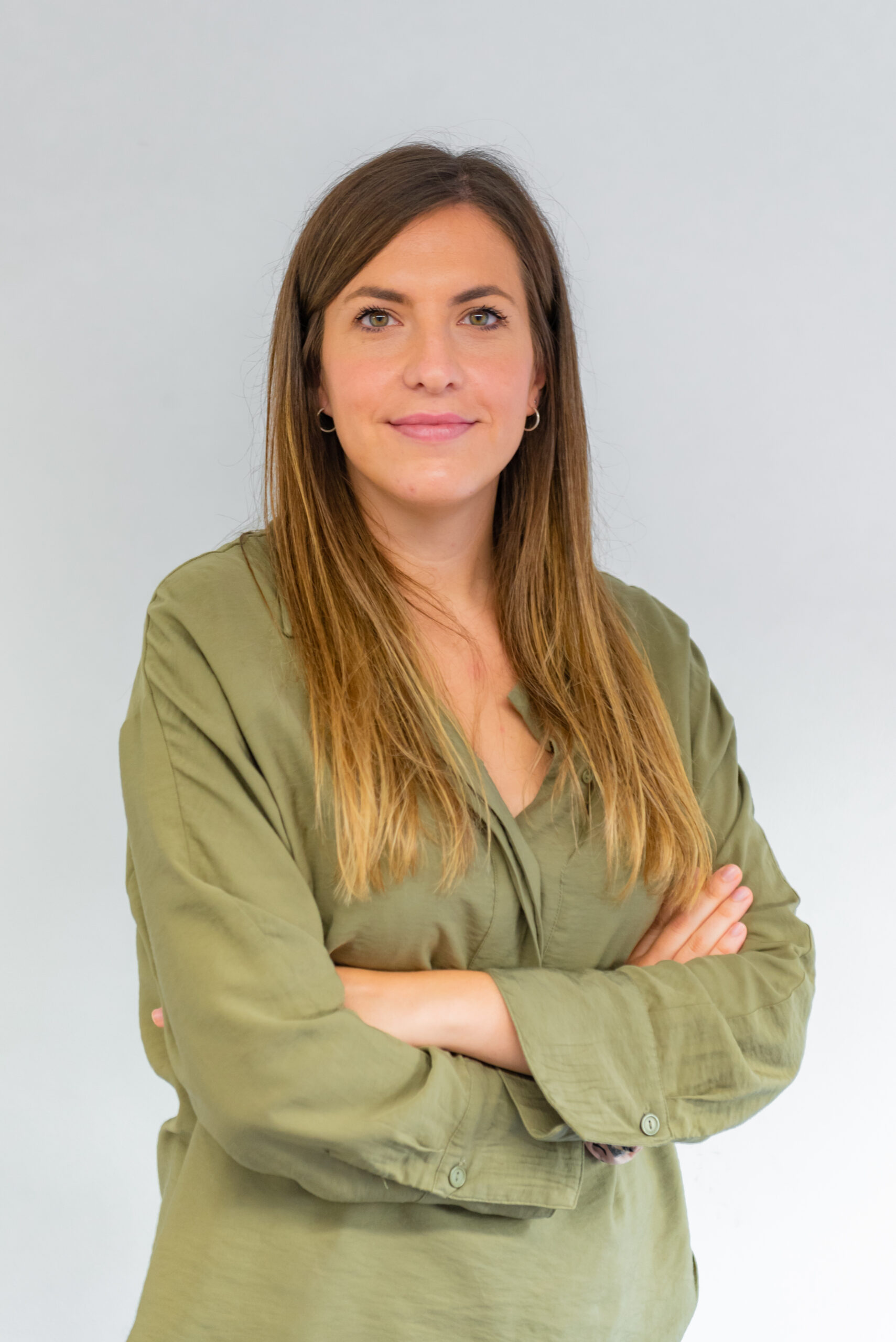 Consultant
Maria Sevillano
Degree in Economics and Master's in Financial and Tax Consultancy
Business success is the result of turning ideas into a strategy, always aiming the main objective.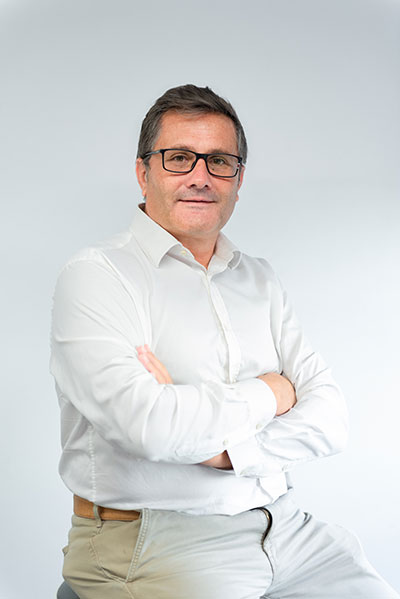 CEO
Rafael Jávega de Isla
Progress and future are in hands of talented teams.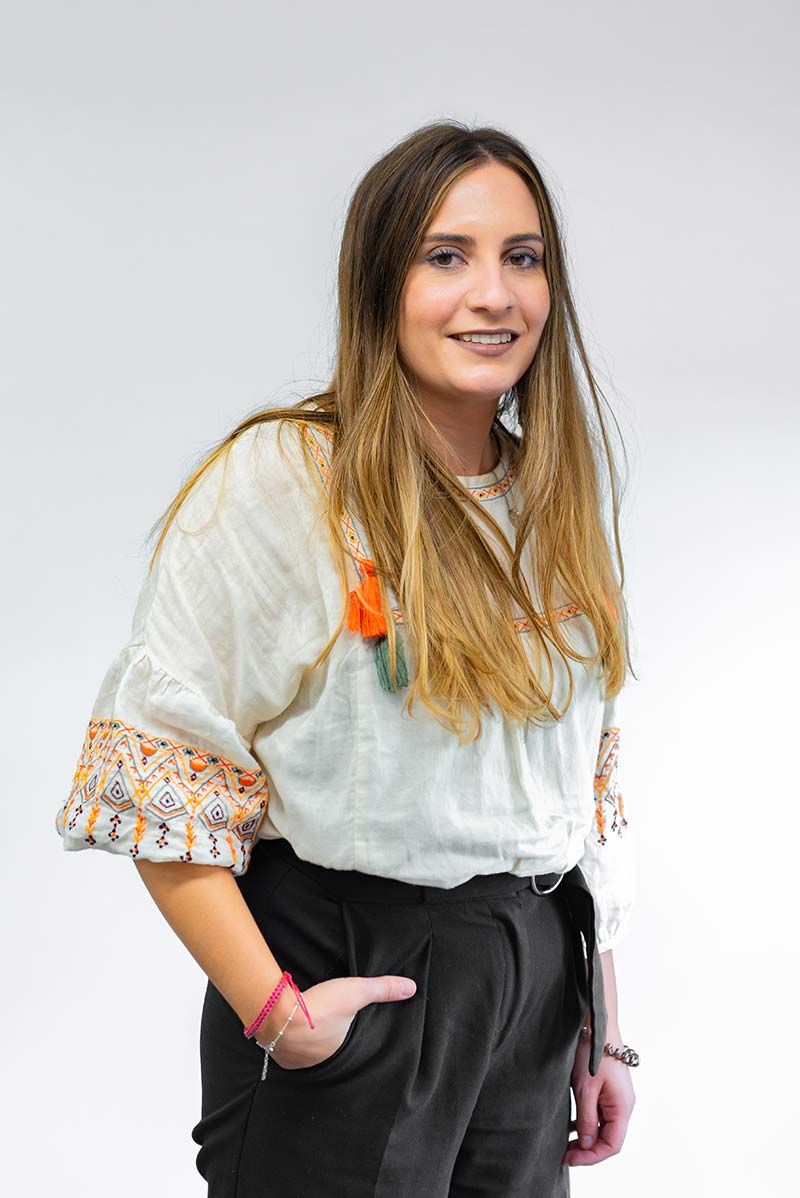 Consultant
Elena Martínez
Degree in Business Administration. Master's in Economic Development and International Cooperation.
Analyze your environment, a correct identification of the market segments and the brand positioning in international markets enables you to design the right strategies to reach your objectives.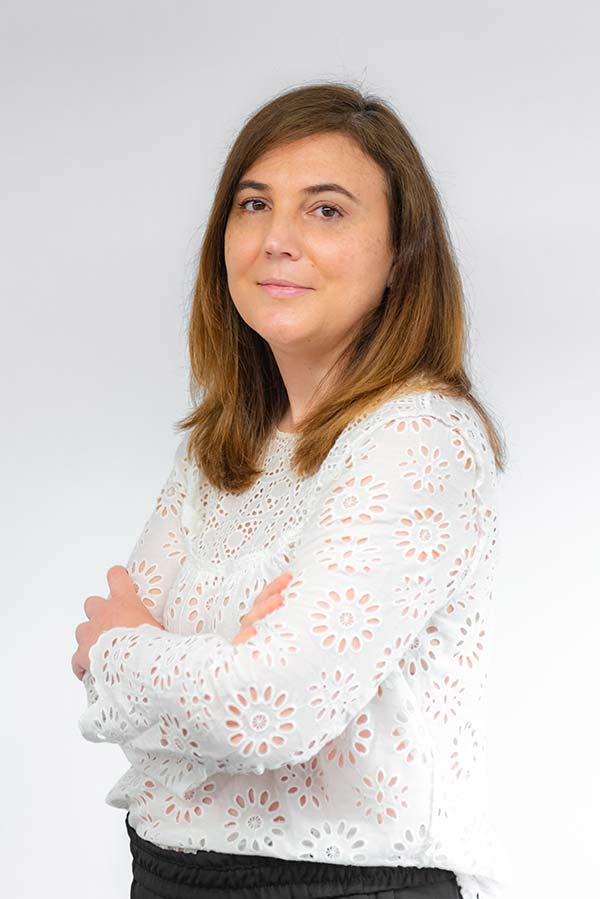 Consultant
Remedios Alfonso
Degree in Law. Master's in International Commerce
Learn to see an opportunity in every difficulty.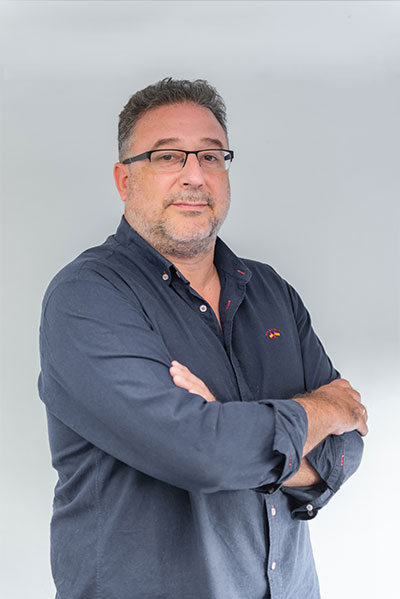 Consultant
Manuel López-Fando
Degree in Information Science
An appropriate strategy provides good results, and an adequate communication strategy helps spread the word.
DEFINING OBJETIVES
It is necessary to accurately define the objectives to have a successful international promotion campaign.
PLANNING THE STRATEGY
Planification, organization and strategy: these are the keys to obtain the desirable results in international commerce.
MANAGING YOUR EUROPEAN SUBSIDY
(OCM) Application
This European subsidy is a great support for wineries promoting in non-European countries. Let us deal with all the paperwork.
AND MORE
Let us tell you more about how to boost your brand awareness and place your wines all over the world.
Successful OCM applications
A GREAT COMPANY

Our human team is the basis of Exitalia and, for that reason, we have a mutual commitment. They have a great talent that make available to wineries.
WITH A GREAT
JOB
To enable wineries achieve their promotion goals, improve their brand awareness, and meet their selling targets in each and every market.
WITH GREAT CLIENTES

We have grown very closely to the wineries that have trusted us, letting us become the most prestigious wine international marketing consulting firm in Spain