A PROFESSIONAL AND MULTIDISCIPLINARY TEAM TO SERVE THE WINERIES
The human team of Exitalia is the basis of the company. All our consultants share and exchange their knowledge and expertise to provide Exitalia with a very valuable know-how to serve our clients. This is one of the greatest value-added characteristics of Exitalia. When a winery decides to work with us, not only has access to one consultant's expertise, but to all our highly qualified and multidisciplinary team members.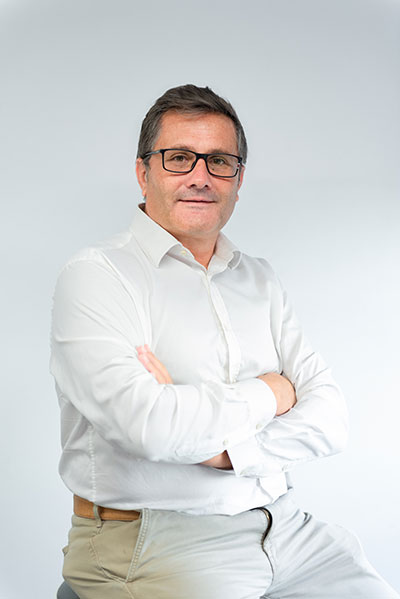 CEO
Rafael Jávega de Isla
Progress and future are in hands of talented teams.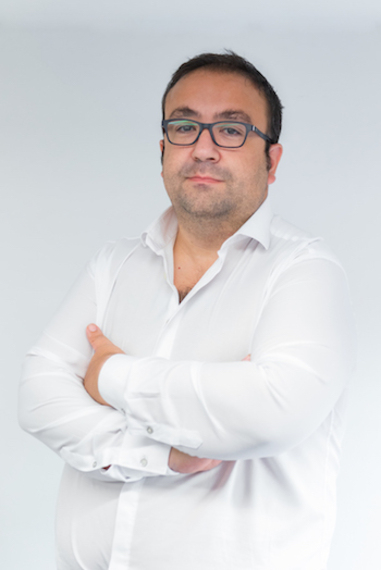 Degree in Business Administration, studies in CCEE and computer engineering.
Constancy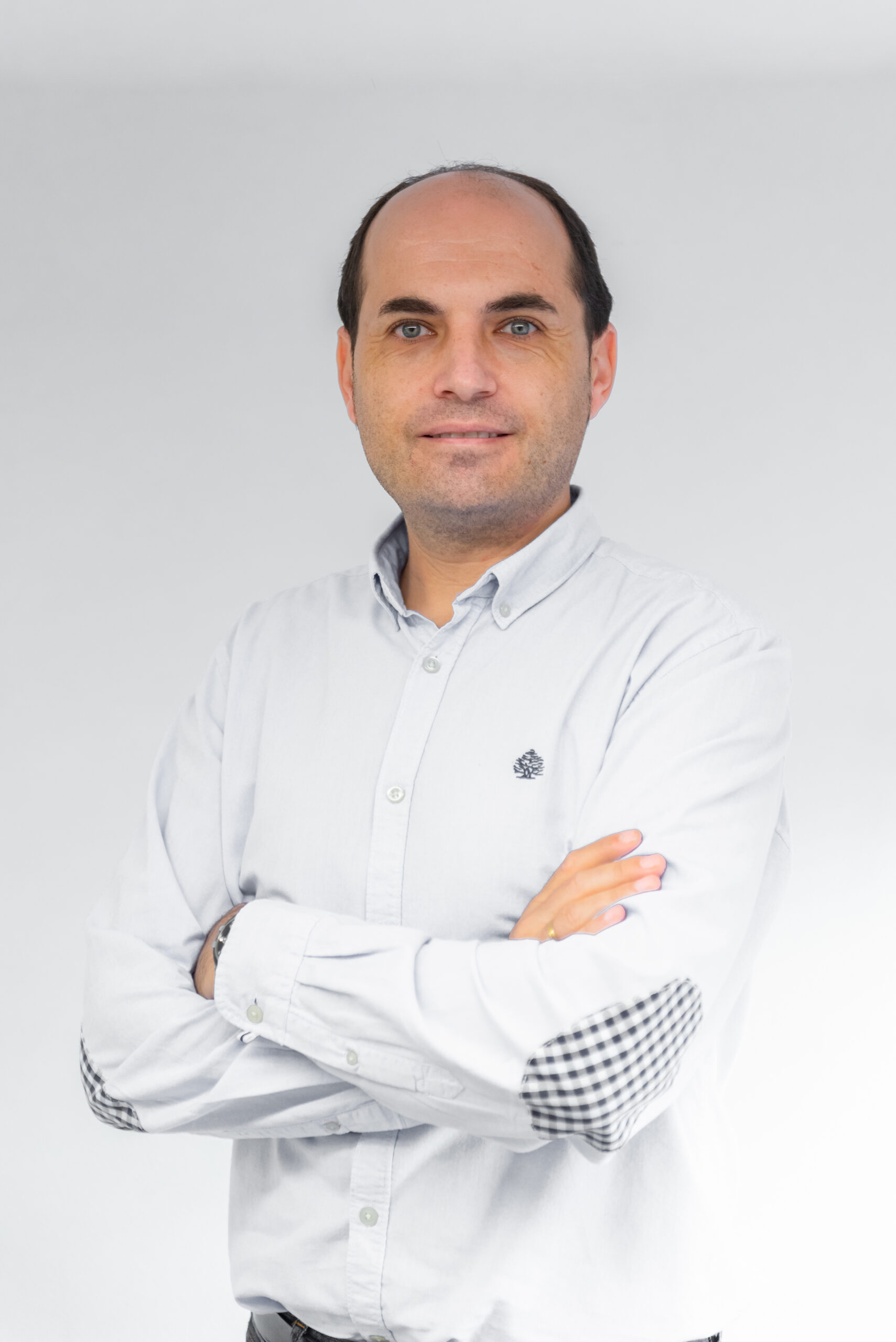 Consultant
Luis A. Romero
Degree in Business Administration
Working together with the wineries' human team is very satisfying.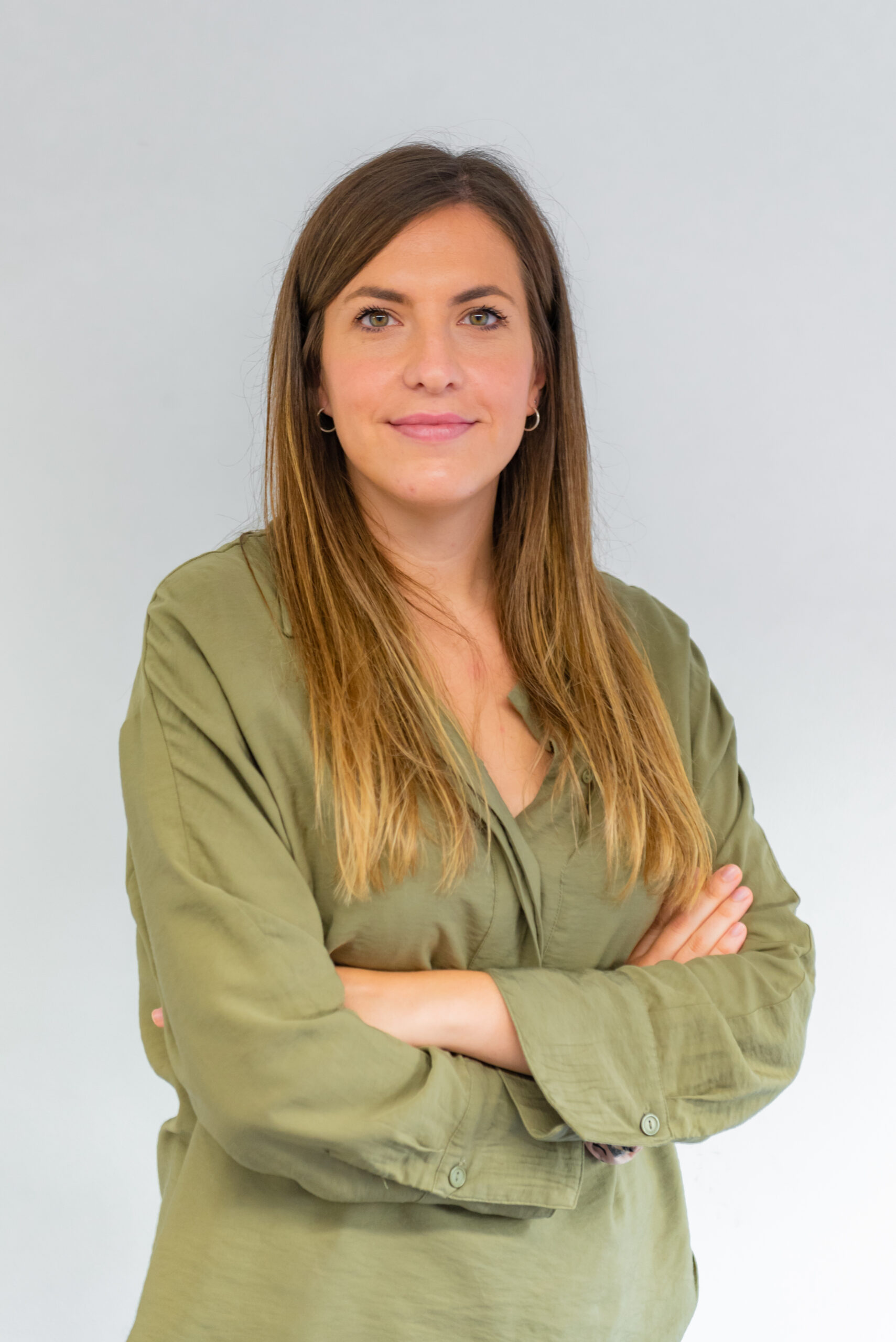 Consultant
Maria Sevillano
Degree in Economics and Master's in Financial and Tax Consultancy
Business success is the result of turning ideas into a strategy, always aiming the main objective.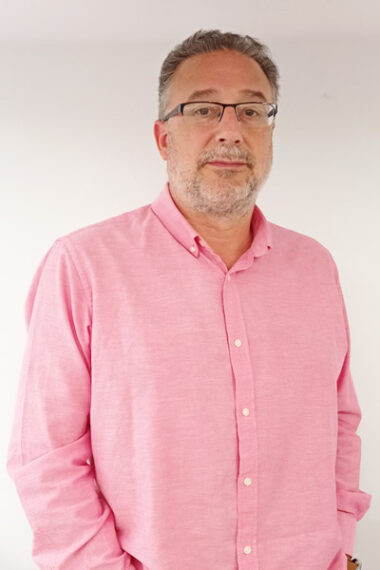 Consultant
Manuel López-Fando
Degree in Information Science
An appropriate strategy provides good results, and an adequate communication strategy helps spread the word.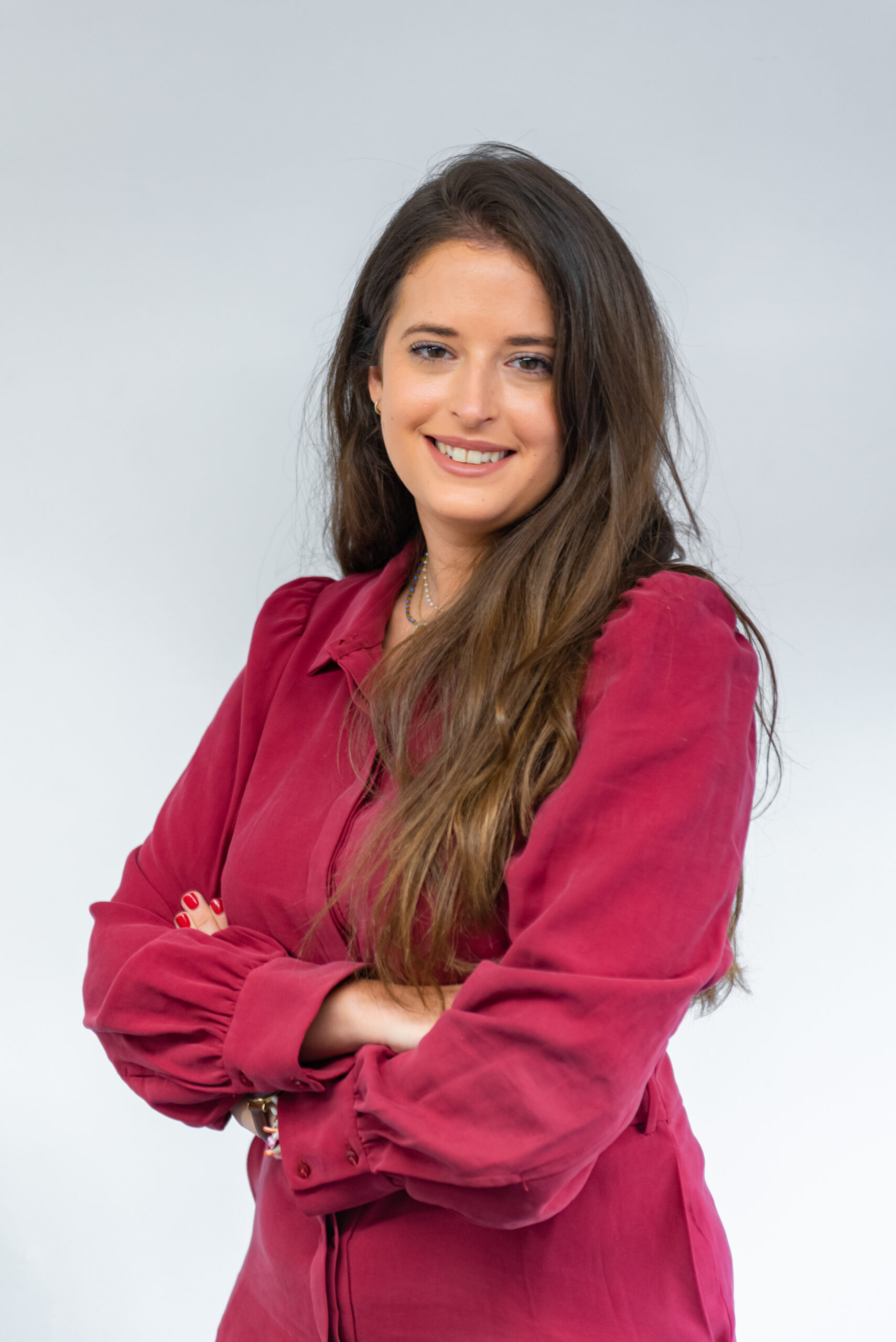 Degree in Politics and Public Management. Master's in International Commerce
High expectations, preparation, passion, and continuous effort are key factor to success.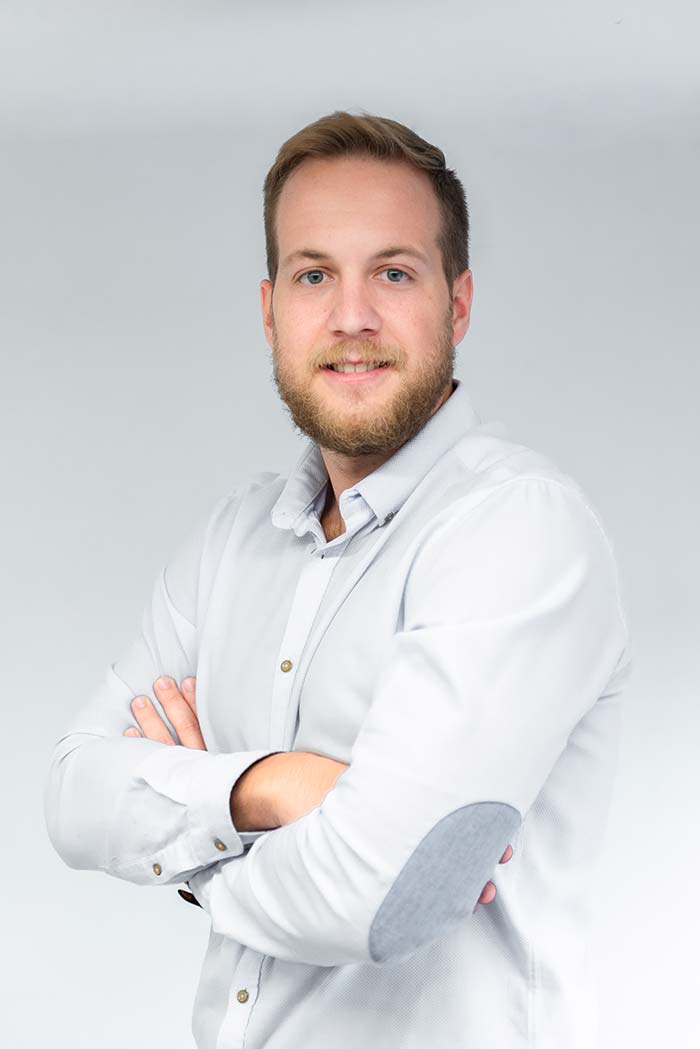 Consultant
José Antonio Martínez
Degrees in Law and Economics
All business opportunities are the result of three words: product, differentiation, and promotion.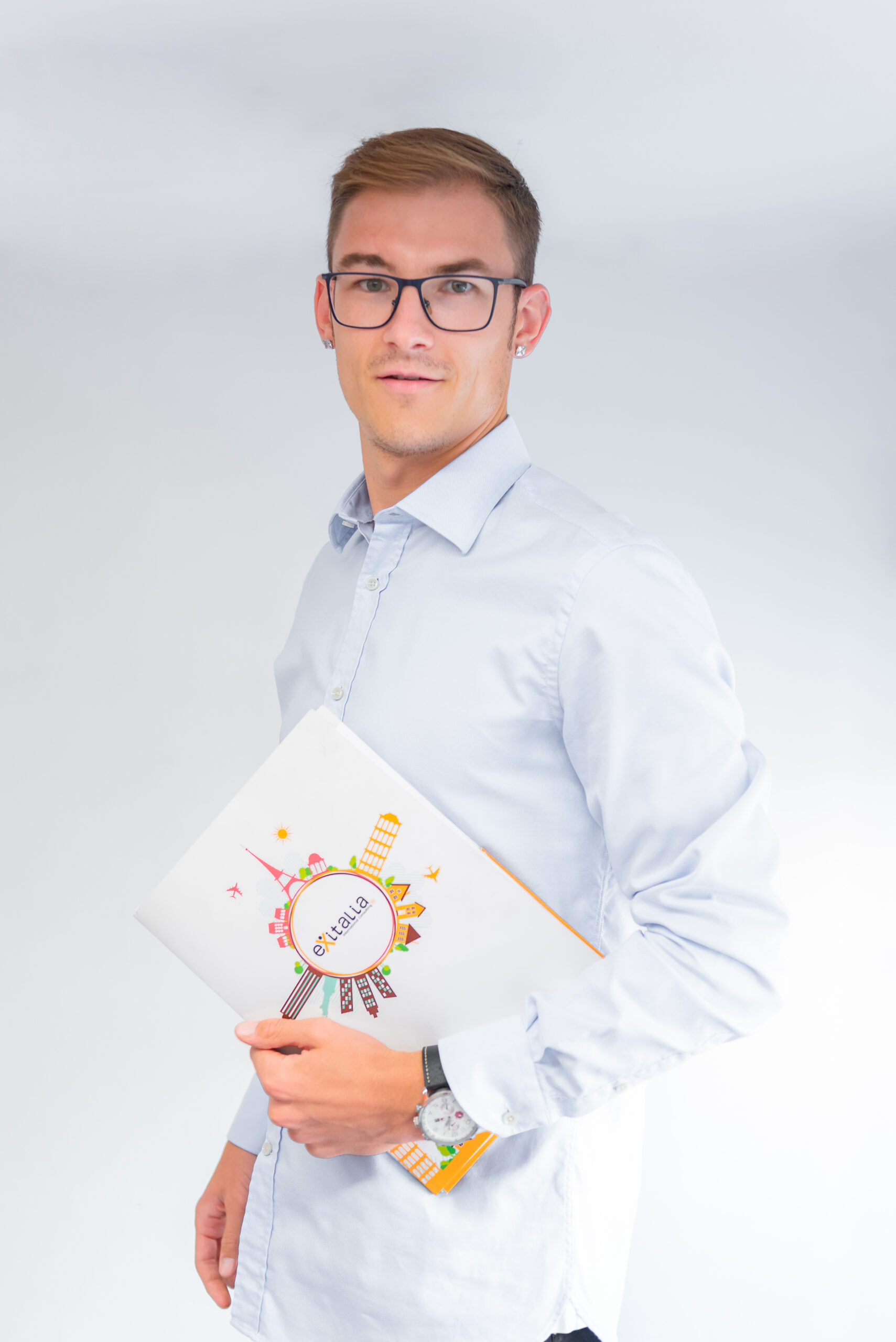 Consultant
Alexander Soroka
Degree in Business Administration
Excellence is not an act, it is a habit.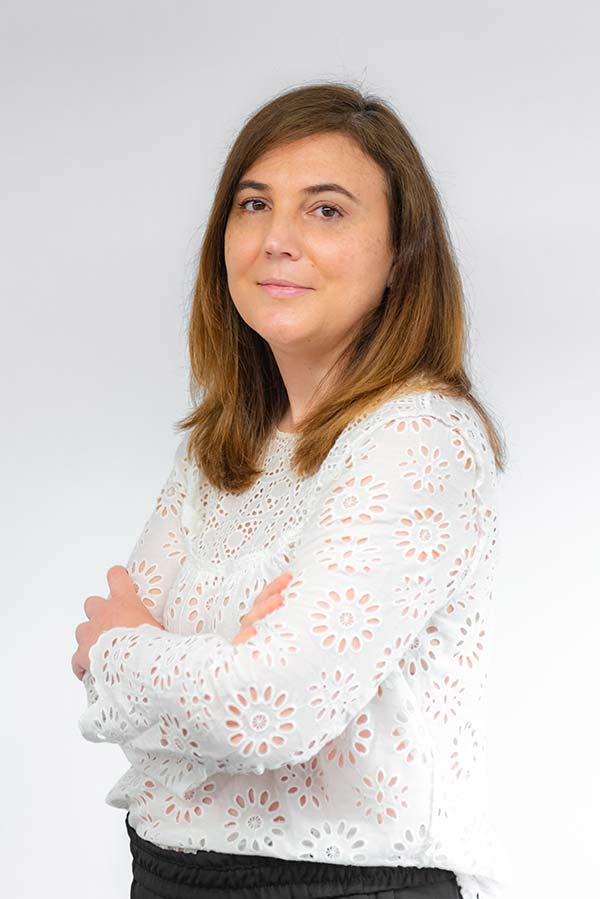 Consultant
Remedios Alfonso
Degree in Law. Master's in International Commerce
Learn to see an opportunity in every difficulty.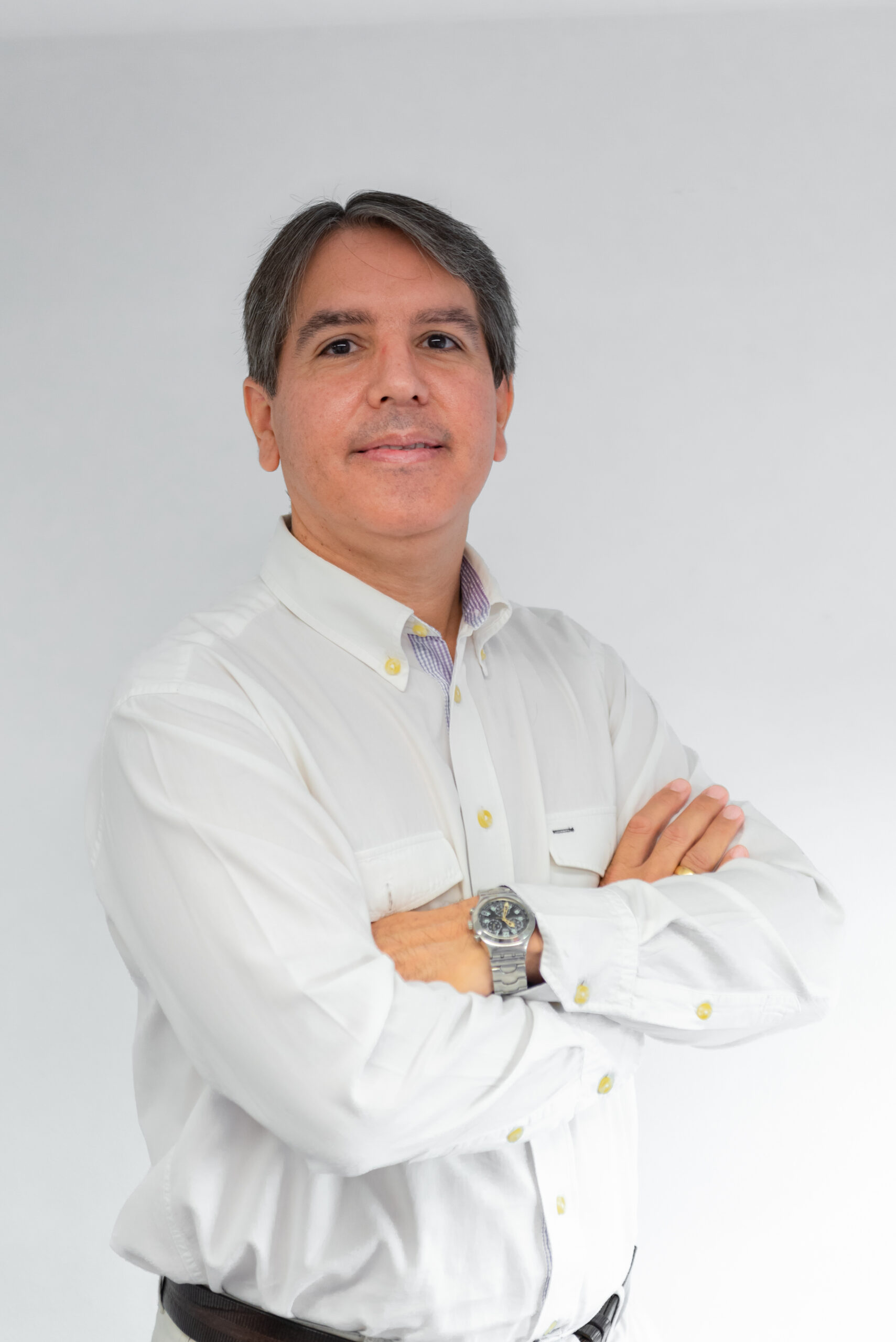 Consultant
Eligio Rodríguez
Doctor in Law
Commitment is what defines us, and service is our visible face.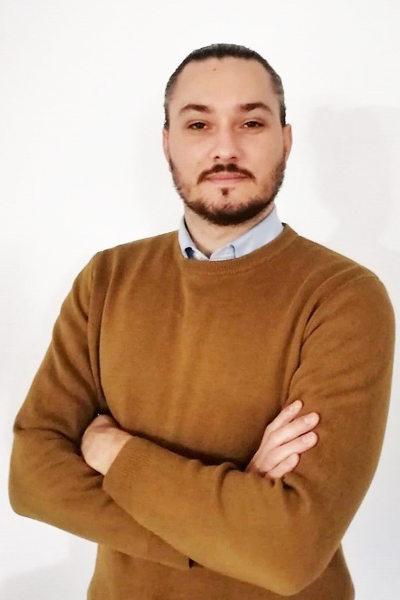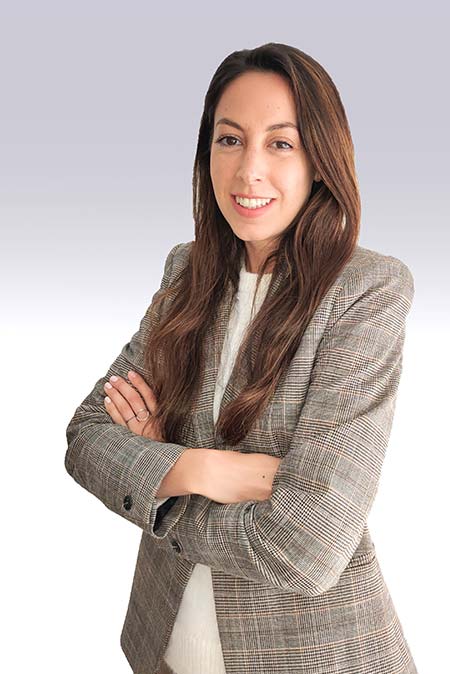 Consultant
Paula García Pascual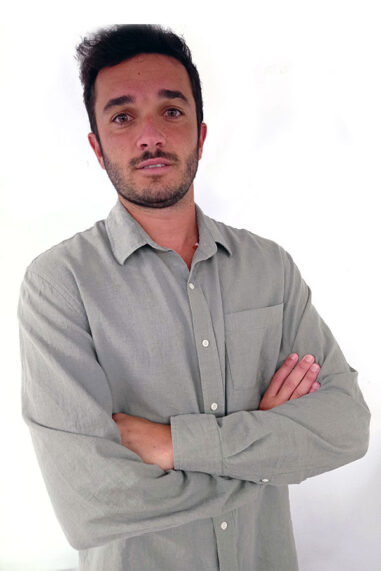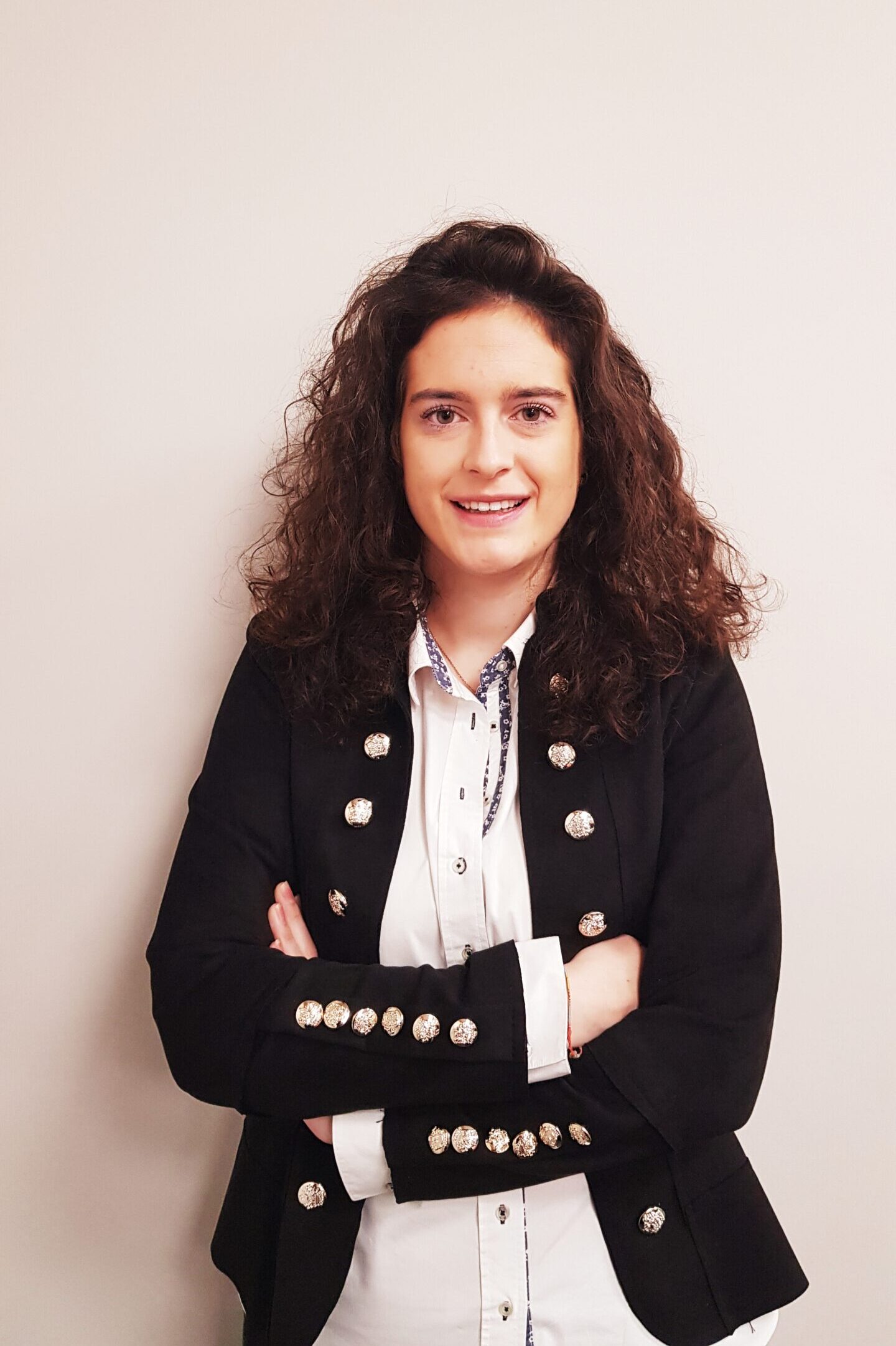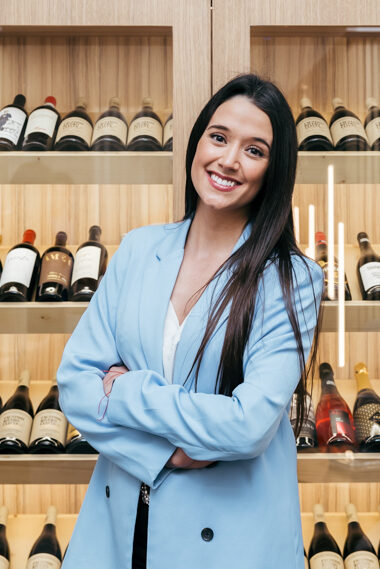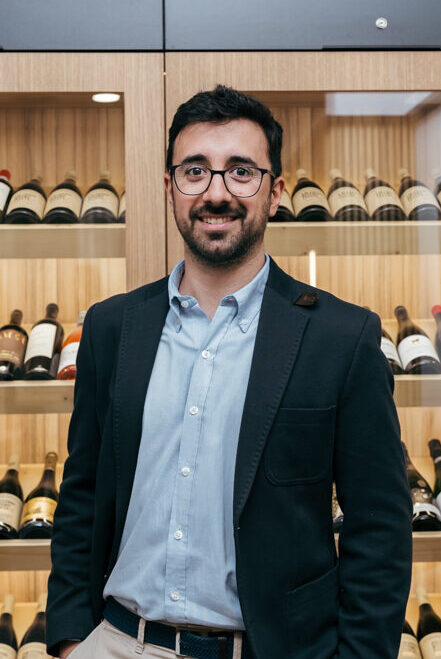 WE ARE OPEN FOR NEW TALENT
Exitalia is always looking for new talented people to add more value to its team of professionals. If you consider you have a special talent, university education, and experience in marketing and international markets, feel free to send us your CV. Our doors are always open for great people.
Talent is welcome in Exitalia
rrhh@exitalia.com